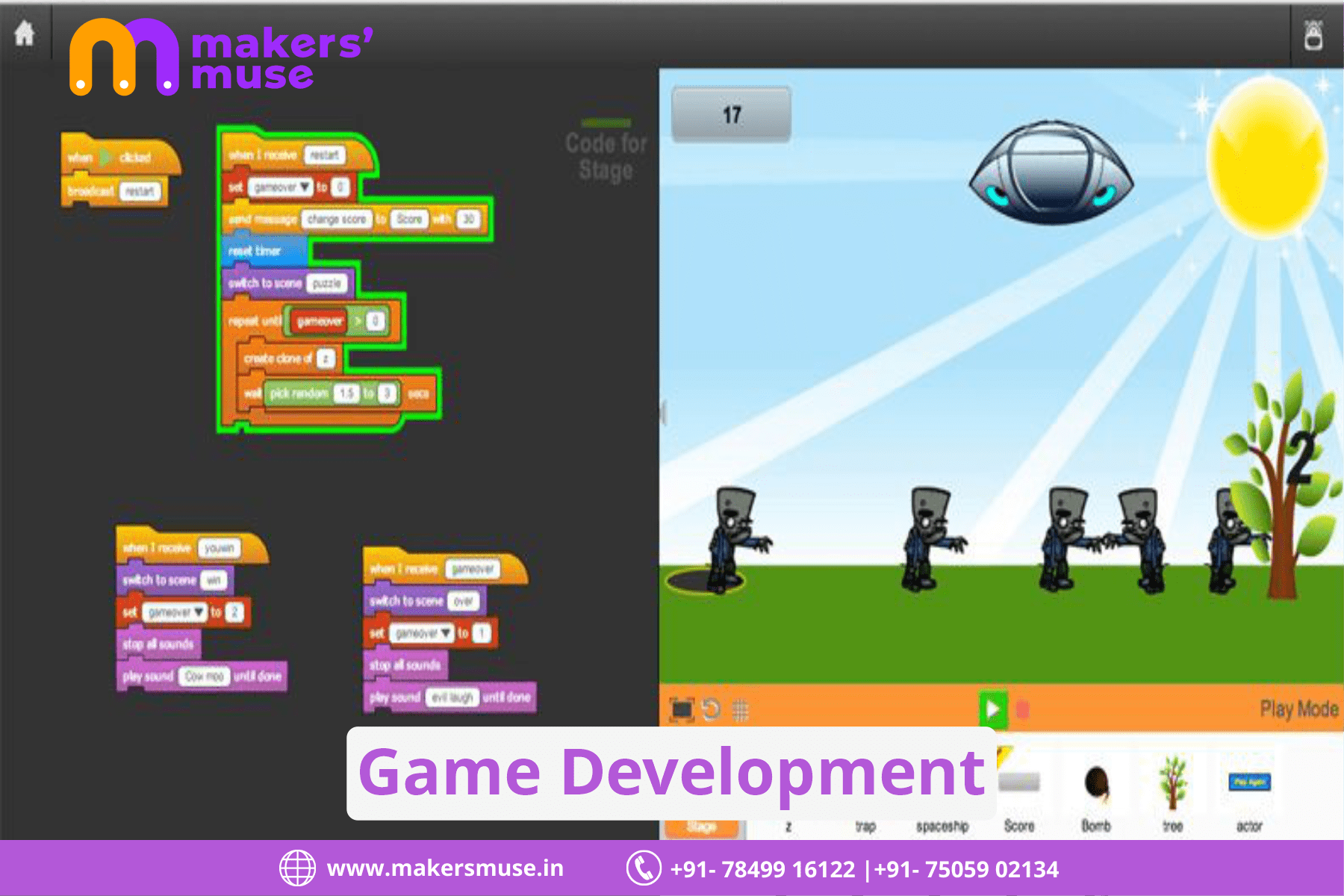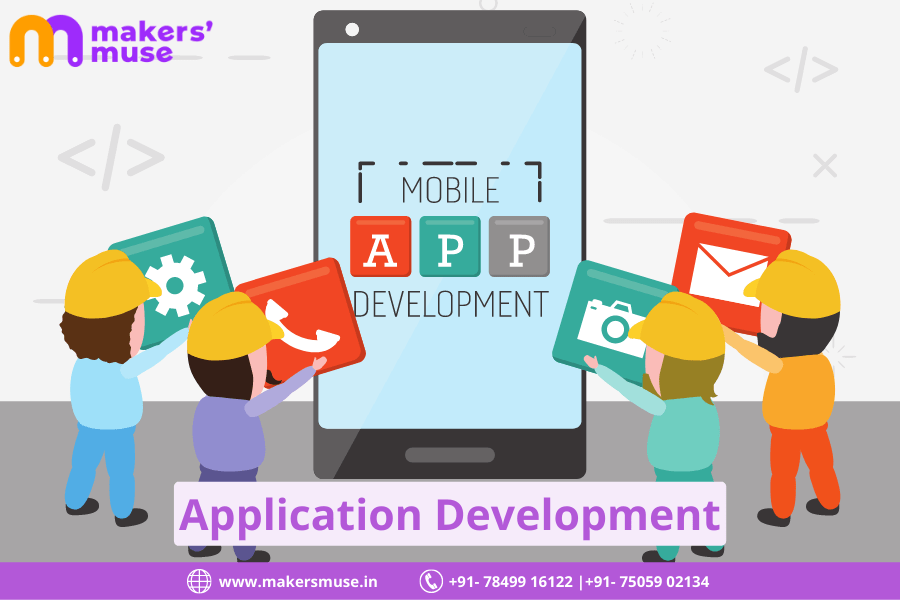 Live online classes allow interaction with students through chats and comments, which helps to make the class more dynamic, encourages debate and allows immediate answers to questions.
How a famous phrase used to say, "who knows, does it live". A professional who transmits classes in real time gives confidence and credibility.
Despite being a real-time broadcast, all the content is recorded so that it can be watched later, which is of great help for those who were unable to follow the live online classes or want to review it.
Builds Logical thinking
Increases Creativity
Learn maths with fun
Develops team work
Boosts confidence
Early exposure to STEM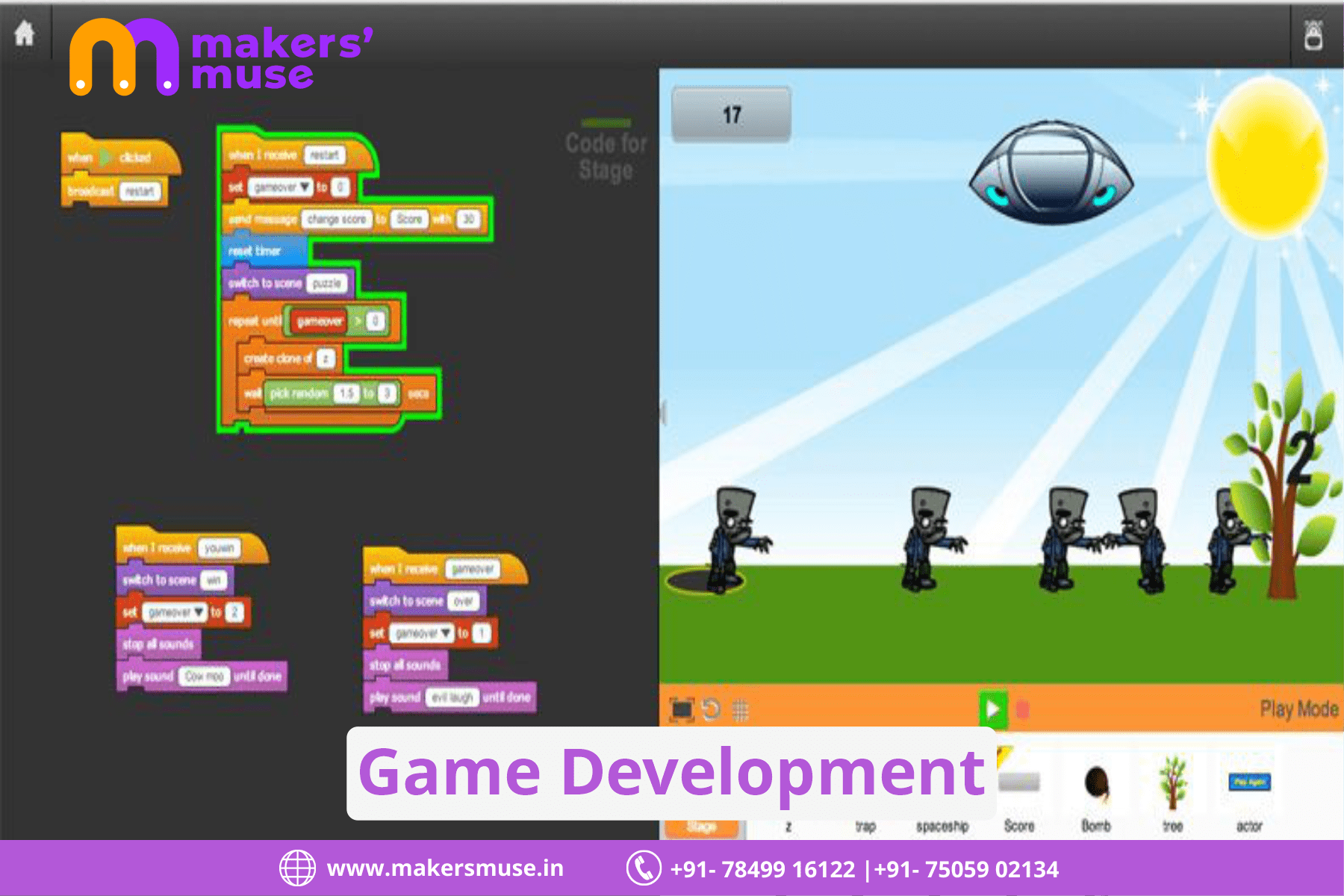 Making a Playable Character



Coding through codeblocks
Interactive activities
Valuable utilization of free time
Helps building analytical thinking
Boosts problem solving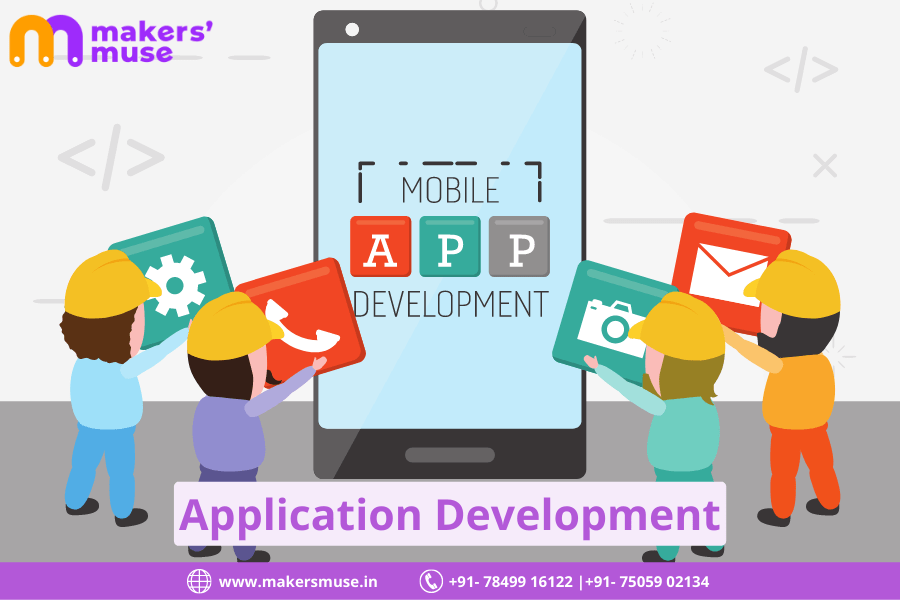 Project-Based Learning Approach

Lessons on Deploying your Application

No prior Knowledge Required
Learn the 21st century skills that matter
Flexible hours -we provide multiple time slots to choose from
Flexible duration-all the classes are challenge based and provides break and vacations.
Better experience- the  classes are crafted for maximum engagement
International Certified Course