National Level Coding Contest – NLCC
The National Level Coding Contest is a premier event for programming enthusiasts to showcase their skills and compete with the best coders in the country. Dedicated to kids and school going students this contest offers a wide range of competitions, including challenging coding tasks and problem-solving activities, providing participants with a platform to test their abilities and learn new programming concepts.
It is a unique opportunity for young students in classes 3  to 8 to showcase their coding abilities and explore the creative world of programming. With four regions – East, West, North, and South – the contest is held in a phased manner, where the top 10 students from each group and region  will move on to the grand finale. The competition is designed to inspire creativity and foster a spirit of friendly competition, providing participants with a platform to challenge themselves and hone their problem-solving skills. The contest also offers incredible prizes worth 50,000 rupees, making it a must-participate for all students who are passionate about coding. Stay informed and up-to-date with all the latest news by following us on our social media handles. Get ready to unleash your imagination, code and compete!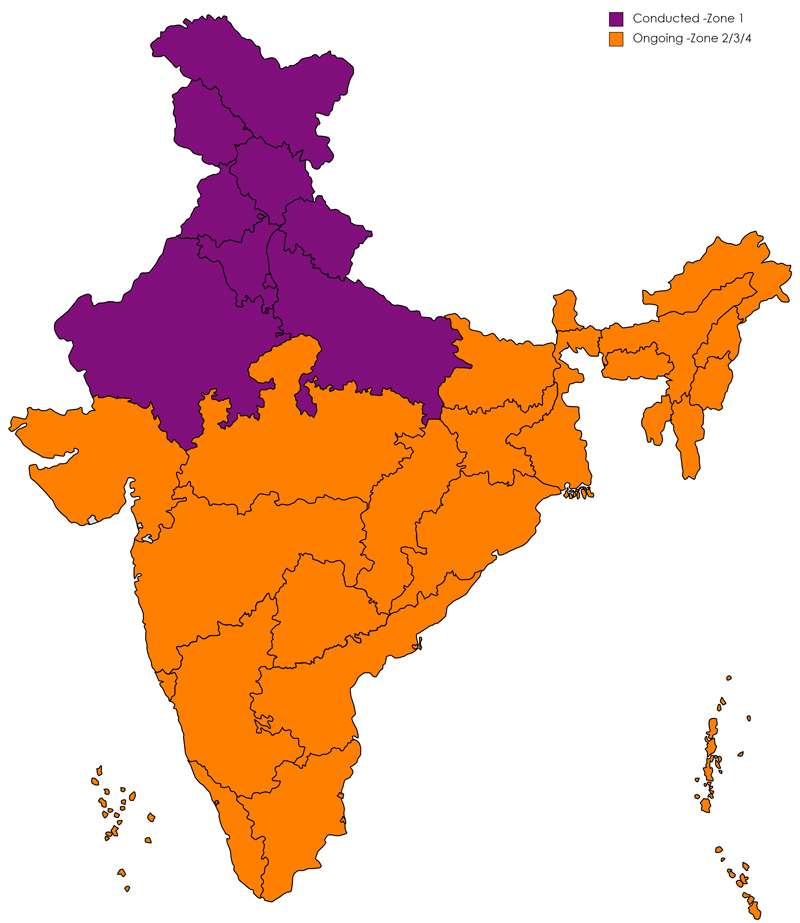 Zone 1 – Rajasthan/ Delhi/ Haryana/ UP/ Punjab/ J&K/ Uttarakhand/ Himanchal

Zone 2 – Karnataka/ Tamil Nadu/ Kerela/ Andhra Pradesh/ Telangana/ Lakshadweep Islands/ Puducherry

Zone 3 – Gujrat/ Maharashtra/ Madhya Pradesh/ Chhattisgarh/ Ladakh/ Dadar and Nagar Haveli/ Andaman and Nicobar

Zone 4 – West Bengal/ Meghalaya/ Assam/ Arunachal Pradesh/ Manipur/ Mizoram/ Odisha/ Jharkhand/ Bihar
Ambience Public School, Delhi

Ambience Public School, Delhi

CMR International School

Birla Vidhya Niketan School, Delhi

DAV Public School, Kailash Hills, Delhi

DOON Public School, Chandigarh

DOON Valley School, Paonta Sahib

LPSS, Bissau

MMPS

Royal Concord Internation School, Bengaluru

Vikas Bharati Public School, Delhi