Shreya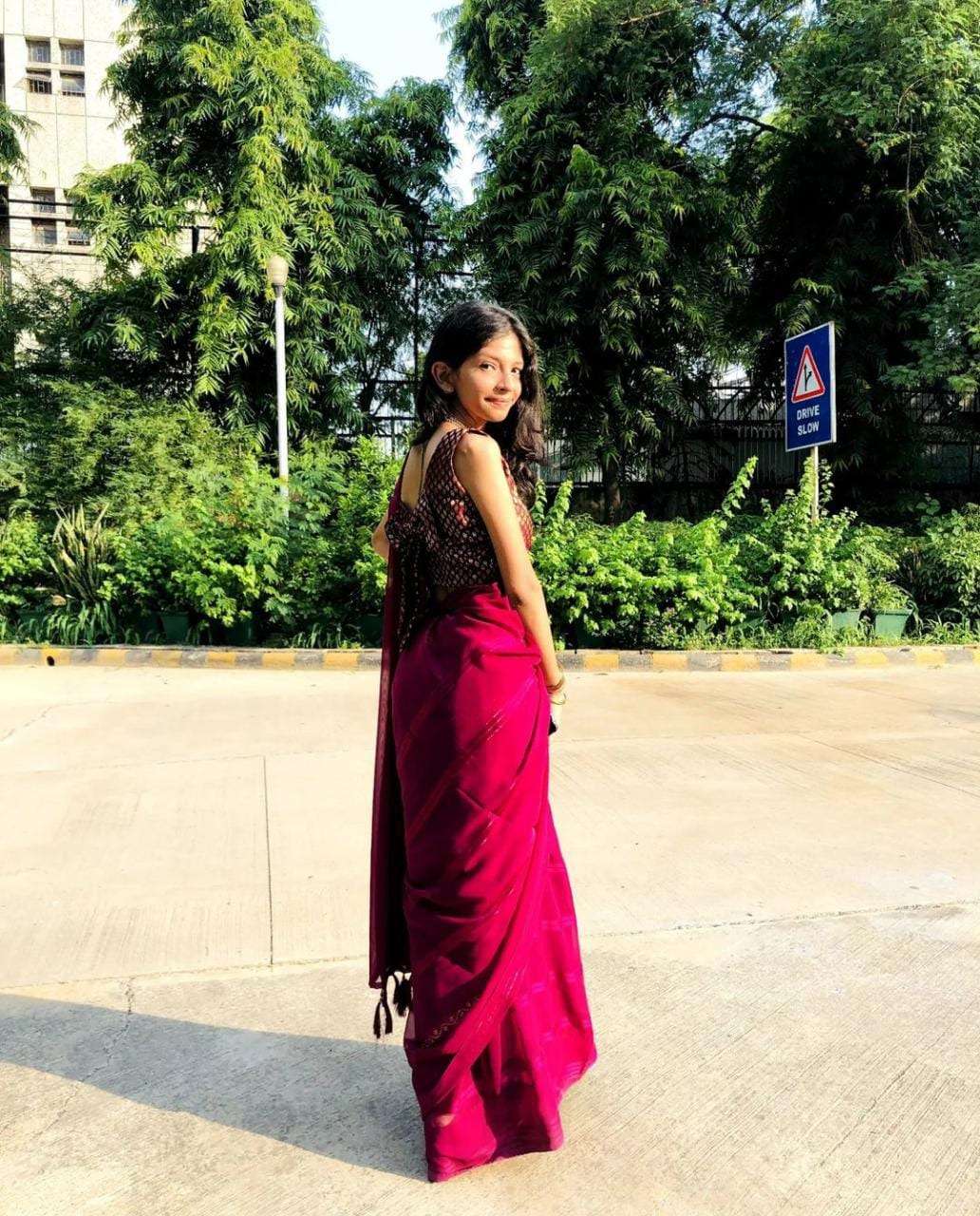 About
Shreya
Shreya is a dedicated and talented coding instructor with a passion for technology and a drive to help her students succeed. With years of industry experience and a natural ability to explain complex coding concepts in a clear and concise manner, Shreya has earned a reputation as an effective and engaging educator. Her broad range of skills and knowledge in multiple programming languages make her an asset to any coding program. Shreya's commitment to her students is evident in her patient teaching style and her unwavering support for student success. Whether you are a beginner or an advanced coder, Shreya's expertise and passion for coding will help you reach your goals and achieve your full potential.
Posts by Shreya Chauhan:
Sorry, nothing found.